Page 1 of 15
Previous Next
A quarter of a century has passed since the founding of 21Torr. Today, the digital agency employs more than 70 people at several locations around the world. In today's location portrait we take a look behind the scenes.
More than 25 years ago, 21Torr was founded in Reutlingen. Thus today's digital agency is one of the older representatives of digital Germany. Just in time for the anniversary, the company management has created a special incentive for its employees.
In January 2019, bosses Marcus Reiser and Alexander Hafemann sent a total of eight employees to a pop-up office in Cape Town. The two managers wanted the chosen employees to break out of everyday life.
By the way, the trip to South Africa was not about resting in the sun. The local employees only worked in a different environment. Workation means that in jargon.
Visiting the offices of 21Torr
But what about the German branches of 21Torr? Where do the employees work and what is there to discover in the pop-up office? You will experience all this in our current location portrait.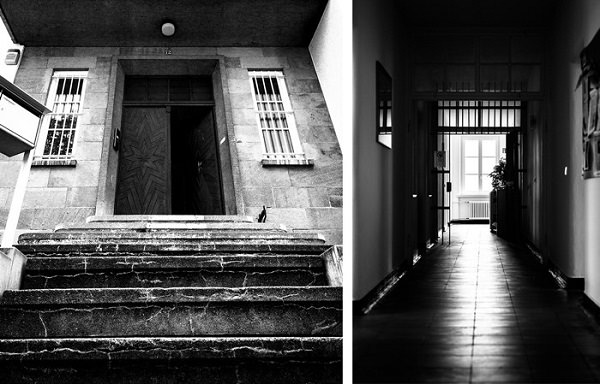 Its origin 21Torr has in Reutlingen in Baden-Wuerttemberg. (Photo: Company)
Go back and forth with the arrows under the heading.
---
Your job market in the digital world

We do what we love every day. You can do that too! Over 20,000 dream jobs in the IT and digital world are just waiting for you in the BASIC thinking job market. Just take a look and discover!
Also interesting for you
About the author
Christian Erxleben
Christian Erxleben has been Editor-in-Chief of BASIC thinking since the end of 2017. Previously, he worked as Head of Social Media and Head of Social Media at BASIC thinking. His way to BASIC thinking was via the Nrnberger Nachrichten, Focus Online and the INTERNET WORLD Business. Professionally and privately he loves and lives social media.