Page 1 of 16
Previous Next
Four years after its founding and for four more years now, Goodpatch has its headquarters in Berlin. In today's location portrait, we'll show you what it looks like behind the scenes of the Japanese design agency.
Naofumi Tsuchiya founded his first company in Tokyo in 2011. In the same year, the young adult ventured a big step for him: he left his native Japan for the first time in his life and moved to Silicon Valley.
After his work was done in California, Tsuchiya returned to Japan and founded the design agency Goodpatch. Since 2015, the founder and his company have also been represented in Germany.
Guest at the German headquarters of Goodpatch in Berlin
More than 30 employees from various departments now work at the Berlin location. The Japanese agency understands itself according to own statements as hybrid model between a classical agency and company founders.
But what about behind the scenes of this somewhat different agency? We'll show you in our current location portrait.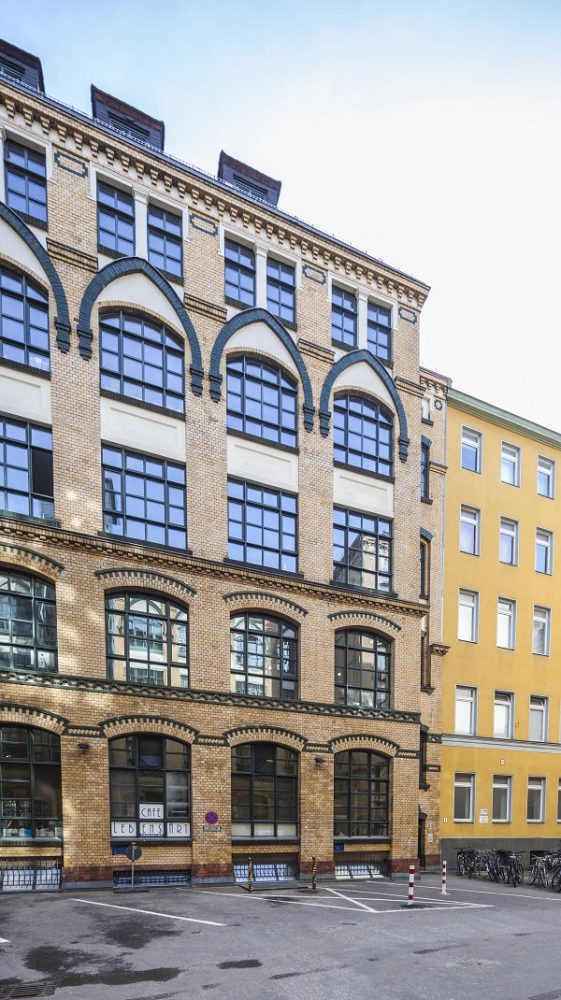 The Goodpatch office in Berlin is located in Oranienstrae 6 between the Kottbusser Tor and Grlitzer Park. (Photo: Company)
Go back and forth with the arrows under the heading.
---
Your job market in the digital world

We do what we love every day. You can do that too! Over 20,000 dream jobs in the IT and digital world are just waiting for you in the BASIC thinking job market. Just take a look and discover!
Also interesting for you
About the author
Christian Erxleben
Christian Erxleben has been Editor-in-Chief of BASIC thinking since the end of 2017. Previously, he worked as Head of Social Media and Head of Social Media at BASIC thinking. His way to BASIC thinking was via the Nrnberger Nachrichten, Focus Online and the INTERNET WORLD Business. Professionally and privately he loves and lives social media.