Page 1 of 11
Previous Next
If you want to spend your money wisely, there are many possibilities. One of these opportunities lies in investing in stocks of successful companies. Which companies are the darlings of investors worldwide, we tell you in our weekly ranking.
How do you ideally invest your money so that you generate the maximum return over the long term? Simply, this question can not be answered. But one thing is also clear: in times of low or even negative interest rates, stocks will become more exciting for investors.
Global investors love tech companies
Depending on the country, there are different preferences among investors. While in Poland, especially Facebook shares are highly rated, Venezuela is on Microsoft and Canada even on the classic gold.
But what about the global comparison? In which companies do investors invest the most money around the globe? The investment platform Abra wanted to know that and started an investigation.
We present the results in the latest issue of our weekly rankings. First of all, tech and digital companies are still the darlings of investors.
10th place: Berkshire Hathaway
In tenth place in the ranking lands the US holding Berkshire Hathaway. This conglomerate includes 80 companies and is headed by multi-billionaire Warren Buffet.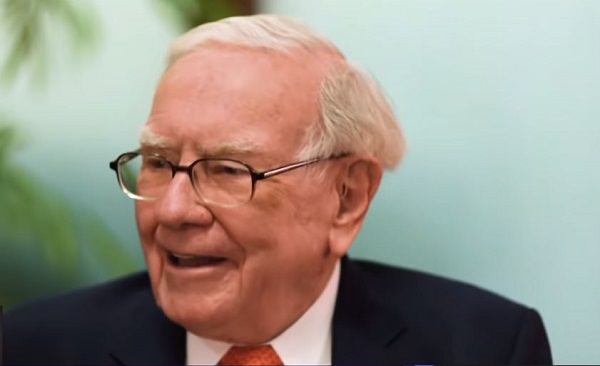 10th place: Berkshire Hathaway. (Photo: Screenshot / YouTube)
Go back and forth with the arrows under the heading.
---
Your job market in the digital world

We do what we love every day. You can do that too! Over 20,000 dream jobs in the IT and digital world are just waiting for you in the BASIC thinking job market. Just take a look and discover!
Also interesting for you
About the author
Andrea Keller
Andrea works alongside her studies in a Cologne online agency and as a freelance journalist for daily newspapers and blogs. Her main topics are social media, politics, society and sports.